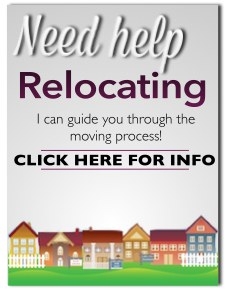 Congratulations! Your hard work has paid off!
You are relocating for a new job or a new experience! Buying or selling a house for relocation is like any other process of buying or selling your home, although sometimes relocation can bring a couple extra obstacles when selling a property – sometimes you may not be able to be as physically present in the process as you may like due to your move.
I understand the process, having been through many moves myself, and I am more than experienced at being the eyes and ears your family will need for the listed house. I will work as an extension of your business and family to create a smooth transition for your move.
If you are looking to move to the area, I can guide you through the process of managing your family's transition. I understand that the process can be very stressful, but I have a dedicated team to save you time and energy to make your relocation seem effortless.
I am ready, willing and able to help you find the right house for right now. Please contact me with any questions you may have!